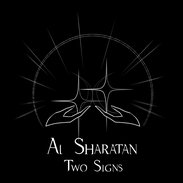 Al Sharatan
Russia, Moscow
Dragons born in our workshop are, first of all, the guardians and magical companions of man. They can be wise friends, mentors, protectors, guardians of domestic treasures. It is important to understand that they are not children's toys or interior decoration!
Our goal is to help Dragons and humans find each other.
Prior to 2020 the workshop worked under the name "Dragons Amulet".
Likes: 369
Subscribers: 70