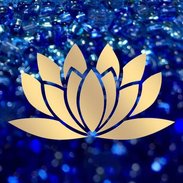 Yantra Shop
Russia, Saint Petersburg
Yantra is the Soul of God! Truly, the radiance of the yantra, made of beads, illuminates everything around with its blessing!
Our items will be a delightful gift for an admirer of Vedic culture and connoisseurs of sacred geometry! Handmade only!
(>_<)
It's empty here...
The workshop has not published any items yet.
In order not to miss publications, register (or log in) on the site and subscribe to workshop updates.