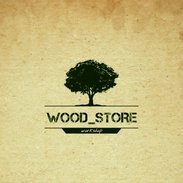 WOOD_STORE
Russia, Voronezh
Shop of wooden utensils and decor items handmade of natural oak, stabilized moss and other 100% eco-friendly materials. Our cupboards, wine tables, wine glasses, whiskey bowls and cutting boards are bought as a gift and kept for themselves.
(>_<)
It's empty here...
The workshop has not published any items yet.
In order not to miss publications, register (or log in) on the site and subscribe to workshop updates.