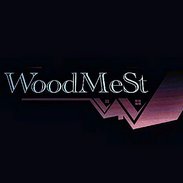 WoodMeSt
Belarus, Vilyeyka
Our workshop creates lamps (hanging, wall, floor), torcheres, sconces, night lamps and other decorative lighting from solid wood according to individual projects.
(>_<)
It's empty here...
The workshop has not published any items yet.
In order not to miss publications, register (or log in) on the site and subscribe to workshop updates.