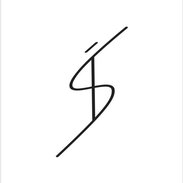 taisjewelry
Russia, Moscow
Unusual jewelry with idea and meaning is my passion. I like to weave the harmony of nature, the history of ancient cultures or art into modern designs.
(·.·)
It's empty here...
The workshop has not published any items yet.
In order not to miss publications, register (or log in) on the site and subscribe to workshop updates.