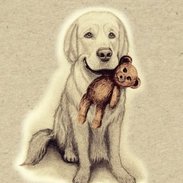 Svetlana Kozyreva
Russia, Moscow
I am glad to welcome you! My name is Svetlana, I create handmade toys. In each toy I put a part of my soul, the distinctive feature of my toys is a glimpse! Look how beautiful the world is!
¯\_(ツ)_/¯
It's empty here...
The workshop has not published any items yet.
In order not to miss publications, register (or log in) on the site and subscribe to workshop updates.