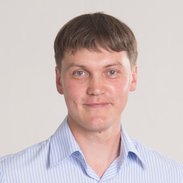 We are engaged in the manufacture of items from natural wood.
Like many, we started small. Over time, the range of items has expanded. Therefore, now we can offer both a hairpin and a table with 12 chairs :)
(>_<)
It's empty here...
The workshop has not published any items yet.
In order not to miss publications, register (or log in) on the site and subscribe to workshop updates.