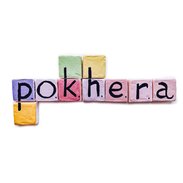 P.o.k.h.e.r.a
Russia, Moscow
Hand molded and painted pottery.
The brand name P.o.k.h.e.r.a reads "Pokhera" with an accent on the second syllable and a slightly Spanish pronunciation. The name was born from a combination of the first letters of last names of me and my sister, as well as a part of the word "ceramics".
Once having plunged into the world of ceramics, we fell in love with it with all our heart and soul.
Likes: 86
Subscribers: 44