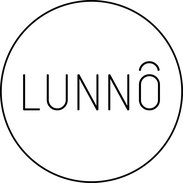 LUNNO
Russia, Saint Petersburg
LUNNO is the concept of a fantasy world in which you can try on a role for yourself. Complementing the image or universal self-sufficient objects. While the imagination takes shape, the resulting item takes the soul. Each of the designer's ideas is created manually in a single copy and cannot be repeated.
(>_<)
It's empty here...
The workshop has not published any items yet.
In order not to miss publications, register (or log in) on the site and subscribe to workshop updates.