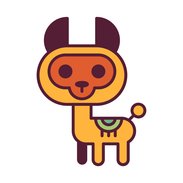 LaLlama / Cozy knitwear
Russia, Murino
Welcome to the cozy, cute knitwear workshop. I knit according to the principle "would I wear it myself?" Made with love, from tested materials.
(;-;)
It's empty here...
The workshop has not published any items yet.
In order not to miss publications, register (or log in) on the site and subscribe to workshop updates.