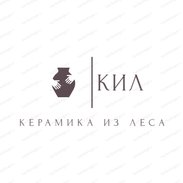 Pottery from the forest
Russia, Krasnodar
Hello! Our main goal is to give warmth, soul and beauty to people!
All our items are unique. We really want them to decorate your home as soon as possible!
(≥o≤)
It's empty here...
The workshop has not published any items yet.
In order not to miss publications, register (or log in) on the site and subscribe to workshop updates.