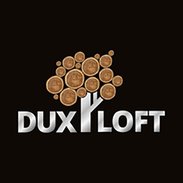 Private atelier creating handmade interior items.
SP Скорописов Павел Сергеевич
Reg. No.:
321508100140600
Working hours:
Mon-Fri 10:00-19:00 (Etc/GMT-3)
Address:
Russia, Moscow Oblast, Dolgoprudnyy
(>_<)
It's empty here...
The workshop has not published any items yet.
In order not to miss publications, register (or log in) on the site and subscribe to workshop updates.