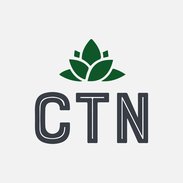 Author's decor and unique gifts to create real comfort.
Planting of greenery of the interior and branding in eco-style.
Only natural materials and living plants.
Sole proprietor Горев Владислав Олегович
Reg. No.:
321565800043651
Working hours:
-Fri 10:00-21:00 (Etc/GMT+5)
Address:
Russia, Orenburg Oblast, Orenburg
(⊙_☉)
It's empty here...
The workshop has not published any items yet.
In order not to miss publications, register (or log in) on the site and subscribe to workshop updates.