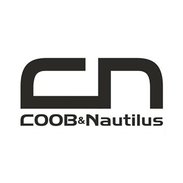 COOB&Nautilus
Russia, Moscow
Russian brand of exclusive handmade accessories made of wood and leather.
Our items express the essence of our worldview: a form in unexpected execution that can become the final touch in self-expression that you have always striven for.
Refuse daily routine, give your image sophistication in style and originality in solutions. Our items are here to help you.
Sole proprietor Киселев Николай Андреевич
Reg. No.:
309183723700020
Working hours:
Mon-Fri 10:00-18:00 (Etc/GMT+3)
Likes: 600
Subscribers: 53