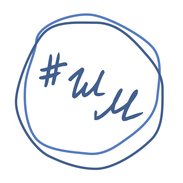 CeramLand
Russia, Saint Petersburg
Ceramic workshop in the historical center of St. Petersburg by the certified ceramic artist Marianna Shakhova.
"Iridescent ductility" — two words that reveal the whole ideology of my work. The movement of color, the viscosity of lines, the malleability of forms and meditative observation make it possible to read philosophical meanings in the artworks. The "Finnish Sea" or the beauty of Roerich's paintings became a source of inspiration for the creation of new series filled with the freshness of the sea and mountain wind.
(·_·)
It's empty here...
The workshop has not published any items yet.
In order not to miss publications, register (or log in) on the site and subscribe to workshop updates.