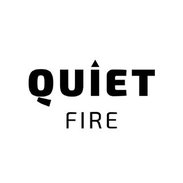 Quiet Fire
Russia, Saint Petersburg
"Quiet Fire" is a brand of eco-friendly and aesthetic handmade scented candles in glass and concrete. Natural soy and coconut wax, aroma oils from the USA and Europe, wood wick. Concrete candlesticks are also handcrafted.
(>_<)
It's empty here...
The workshop has not published any items yet.
In order not to miss publications, register (or log in) on the site and subscribe to workshop updates.