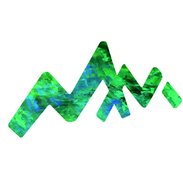 MAMMIMU
Russia, Yekaterinburg
Thanks for visiting our store.
We make our toys because we love making them and our children love to play with them. All our items are tested by our children, so quality comes first for us!
\(o_o)/
It's empty here...
The workshop has not published any items yet.
In order not to miss publications, register (or log in) on the site and subscribe to workshop updates.